Contact Us for your Party Planning Needs
Interactive and Inflatables Games and Events


We are located in Newnan GA, about 25 miles south of Atlanta, GA. We mainly service the Southeastern US but will travel to anywhere in the continental US to bring an event or party to your location. We have serviced customers in more than 40 states.



Laser Sporting of GA, Inc. Principle Officers



James O'Connell (Jim)
President and Owner
Office: (770) 253-0407
Mobile: (678) 458-6640
Email: Jim@LaserSporting.com

H. Eileen O'Connell
Vice President and Owner
Office: (770) 253-0407
Email: Eileen@LaserSporting.com

J. Bret Cole
Sales and Operations Manager
Office: (770) 253-0407
Mobile: (678) 876-5610
Email: Bret@LaserSporting.com


Fax: (770) 253-0442






Contact us today!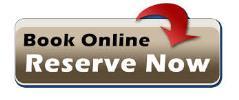 We provide party planning services with inflatable and interactive games for the entire Southeastern US states of Georgia, Alabama, North Carolina, South Carolina, Florida and Tennessee including the cities of Newnan, Atlanta, Bowdon, Bowdon Junction, Brooks, Carrollton, Church Street, College Park, Concord, Douglasville, East Point, Ephesus, Fairburn, Fayetteville, Franklin, Gay, Glenn, Grantville, Greenville, Hapeville, Haralson, Hogansville, Inman, Jonesboro, LaGrange, Lovejoy, Luthersville, McDonough, Moreland, Mount Zion, Mountville, Oak Grove, Palmetto, Peachtree City, Raymond, Red Oak, Riverdale, Roopville, Sargent, Senoia, Sharpsburg, Shenandoah, Stockbridge, Stovall, Sunny Side, Temple, Turin, Tyrone, Union City, Villa Rica, Whitesburg, Williamson, Winston, and Woolsey. Covering all of Georgia counties including Coweta, Douglas, Fayette, Fulton, Carroll, Meriwether, Bartow, Cherokee, Cobb , Forsyth, Gwinett , DeKalb , Clayton, Spaulding, Butts, Heard, Troup and Henry.








FaceBook
Follow us on Twitter
Copyright © 1998-2015. Laser Sporting of Georgia, Inc. All Rights Reserved. | Privacy Policy | Contact Us | Site Map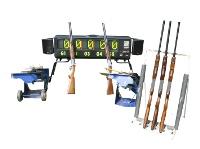 Toll Free: 800 437-1996
Phone: 770 253-0407
Cell: 678 876-5610
Fax: 770 253-0442

Hours: 8 AM - 5 PM (EST)
E-mail: Info@LaserSporting.com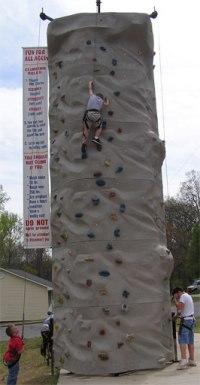 Rock Wall Rentals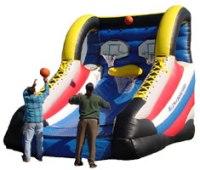 Hoop Shoot Rentals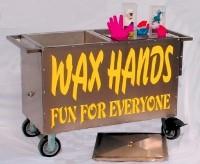 Wax Hands Machine Rentals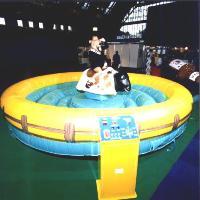 Mechanical Bull Rentals